Development History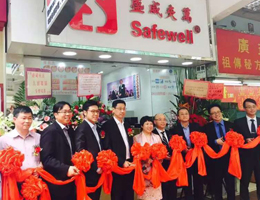 2016
Yongping Communication Co., Ltd was set up for bigger development of communication industry.
The 7th safe store in HK was opened to make a firmer step for Safewell development.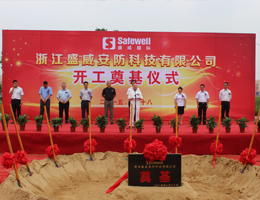 2015
Zhejiang Safewell Security Technology Co., Ltd held the construction commencement ceremony, with 120,000 square meters, mainly producing the high-quality gun safe and integrated equipment.
Safewell fire-proof safes production base was opened, through self research and invention, Safewell had further spread the market.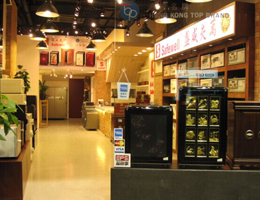 2014
The first safe store of Safewell landed in Macao, China, to offer a safe and sound service for Macao people.
Safewell established the International Trading Co., Ltd quickly became a new foreign trade company.
Safewell safes entered Shanghai Henglong Center, the safe stores opened in Shanghai, Beijing, and Guangzhou, etc.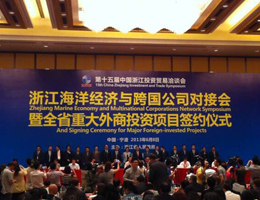 2013
The headquarter of Safewell was completed in Jiangdong District, Ningbo. From that day, Safewell began a new career platform for more people.
Safewell signed a contract with Ningbo government to invest 0.6 billion RMB and build new Safewell Headquarter with more than 66,600 square meters.
Safewell invested US$ 100,000,000 again to build the third stage of Jiashan factory for the intelligent gun safe and 4G network equipment.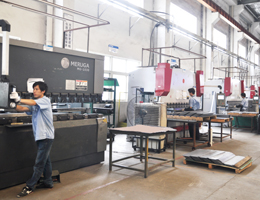 2012
Successfully acquired the chateau Clos La Madeleine in France as foreign red wine base. Meanwhile Ningbo Lifewine International Co., Ltd was established.
Invested the red wine club of the most professional in Ningbo.
Safewell Group built its own safes factory in Ningbo, by researching and designing to make it more self-sufficient.
The second stage of Jiashan factory was built, becoming the base for roller cabinet.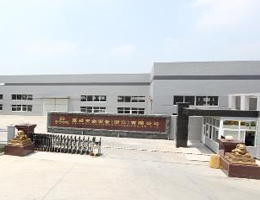 2010
Safewell gold lion club was opened in Heyi Avenue in Ningbo as one of the most luxurious stores, offering the world top safes.
Safewell invested Security Equipment (Zhejiang) Co., Ltd with 30,000 square meters and Safewell Precision Sheet-metal Mfg., Ltd with 19,000 square meters, mainly manufacturing server racks and other communication securities.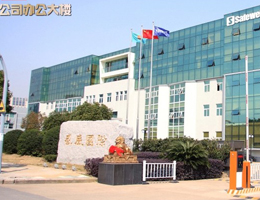 2009
Safewell started to make brand promotion to serve Great China market.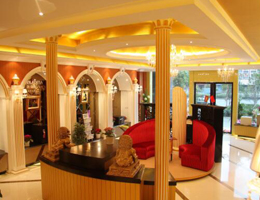 2008
Safewell acquired Excellent (HK) Co., Ltd, stepped into the finance and stock fields.
Invested and established Safewell Safes (Ningbo) Co., Ltd with 19,000 square meters, started spreading the Mainland business with high-end safes.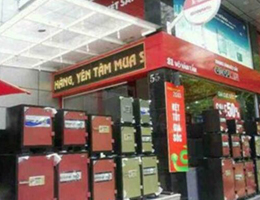 2007
Safewell invested its Vietnam branch, mainly manufacturing the UL fire-proof safes and opened 13 stores within 3 years.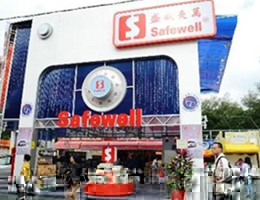 2006
Safewell was elected as Hong Kong famous brand and was rated at the top in Indian market.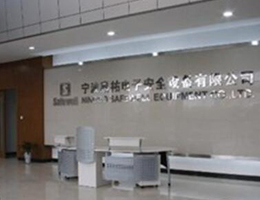 2005
Invested and established Ningbo Jiayou Safes Equipment Co., Ltd with 23,000 square meters, mainly producing the home safes and EU-standard anti-theft safes.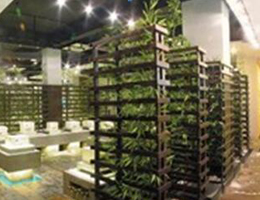 2003
Invested and established Ningbo Excellent Digital Equipment Co., Ltd with 22,000 square meters, mainly producing the safe locks system and hotel safes.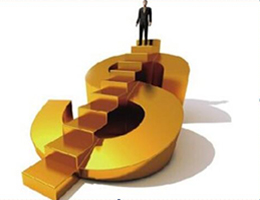 1998
Started OEM cooperate with Yongfa Group in Mainland China ---The largest safes manufacturer in China.